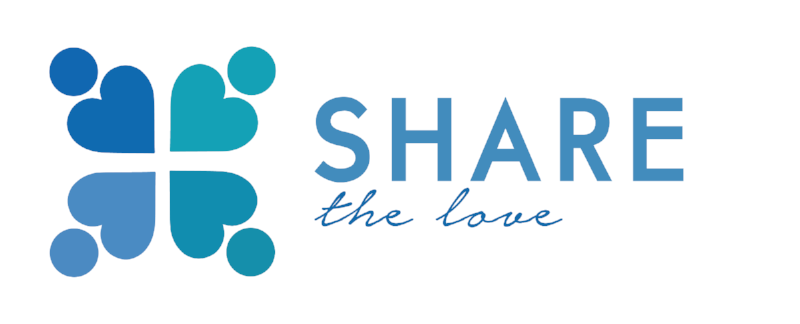 Looking for a meaningful Valentine gift? Community Services Fund of Nebraska is offering Share the Love, a program allowing people to donate $25 or $50 to a CSF charity in the name of someone special. The recipient will receive a card notifying them of the donation and small box of Bakers chocolates for Valentine's Day.
Pets included! CSF has partnered with Pet Central Station to offer select dog and cat treats as part of Share the Love. For a gift of $25 or $50 to any CSF charity, donors can select unique dog or cat treats for their furry friends.
Please make your donation by February 7th to ensure delivery of chocolates or pet treats on time.