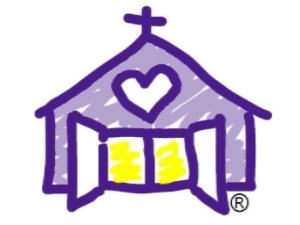 25-WORD DESCRIPTION:
Open Door Mission offers safe shelters, nutritious meals, preventive measures, and life-changing programs to the hungry and homeless in Nebraska and Southwest Iowa.

HOW WE USE YOUR CONTRIBUTIONS:
$2.15 provides a hot, nutritious meal and initial care for a hungry and homeless person.
$21.50 a month provides meals and care for 10 people each month. ($258)
$49 provides a week of day summer camp for a homeless child.

A STORY FROM OUR AGENCY:
Donna realized her addictions to alcohol and painkillers were becoming life-threatening dangers to her children and herself. At the recommendation of a few friends, she came to Open Door Mission for help. Marti, one of the Mission's case managers, recognized that Donna was tired of the instability that marked her life. Marti encouraged Donna to try an addiction recovery program at the Mission.
"Open Door Mission opened my eyes to a lot of things I wasn't dealing with in the right way," Donna said. "Just like everyone else, I needed some structure in my life. Getting real about that helped me feel better about my future in just a few weeks. "I was afraid I was somehow out of God's reach, but that wasn't true at all. Getting my life together and establishing this relationship with God and are the best gifts I could have."
Today, Donna is well on her way to completing her GED and furthering her education. "My children and I can look to the future with confidence now," she says. "I know that I count now. I have people at Open Door Mission and my church who remind me that I count every day."
Thank you for your part in helping Donna and dozens like her achieve sobriety and job readiness through Open Door Mission each year.
 
CAMPAIGN CODE NUMBERS:
Campaign Code: 6465
(Includes City of Lincoln, LES, LPS, Lancaster County, SCC and private companies)
Combined Federal Campaign: 73234
State of Nebraska: 708BG
ADDRESS/PHONE:
2828 North 23rd Street East
Omaha, NE 68110
402-422-1111
WEBSITE:
CONNECT WITH AGENCY: