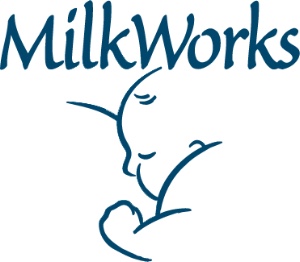 25-WORD DESCRIPTION:
Creating a healthier community by helping mothers breastfeed their babies.
 
HOW WE USE YOUR CONTRIBUTIONS:
$35 provides a mom in need wiht a nursing bra.
$60 offers a mom a ring sling and eduation on baby wearing
$100 supports knowledgable staff at our free Baby Weigh Station and weekly moms groups.
$150 covers breastfeeding consultations for a low income mom and baby.

A STORY FROM OUR AGENCY:
"Can't think of a better cause. What a wonderful organization. It's SO important to breastfeed your baby! My experience there was amazing, like everyone else and they helped me over obstacles that I didn't know possible when trying to nurse my baby. I was able to continue nursing for a year." -Brittney
CAMPAIGN CODE NUMBERS:
Campaign Code: 6065
(For campaigns at University of Nebraska-Lincoln, City of Lincoln, LES, LPS, Lancaster County, SCC and private companies.)
State of Nebraska: 708AL
ADDRESS/PHONE:
5930 South 58th Street, 
Suite W 
Lincoln, NE  68516
402-423-6402
WEBSITE:
CONNECT WITH AGENCY: