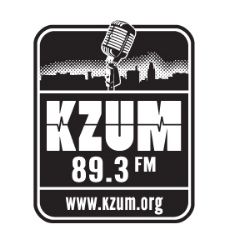 25-WORD DESCRIPTION:
Sunrise Communications runs KZUM, a non-profit community radio station providing vital information, independent news, and a variety of music while representing a diverse community.
HOW WE USE YOUR CONTRIBUTIONS:
It takes about $700 a day to run KZUM.
A 2 hour long show costs about $3000 per year. 
KZUM pays about $7000 a summer to local artists.

A STORY FROM OUR AGENCY:
In 2019, KZUM launched the Podcast Partners program. This program outs the focus on empowering the community to have supportive discussions around health, parenting, the environment and entertainment, all with a local focus and in two different languages. With content produced by individuals and organizations, this content is uniquely Lincoln. Through training, KZUM hands over the power in knowledge of content and production to organizations and individuals who can represent their community's values and needs. This has reaffirmed KZUM's vision of engaging with the community in a profound, inclusive and supportive way.
CAMPAIGN CODE NUMBERS:
Campaign Code: 6230
(For campaigns at University of Nebraska-Lincoln, City of Lincoln, LES, LPS, Lancaster County, SCC and private companies.)
State of Nebraska: 708BO
ADDRESS/PHONE:
3534 South 48th Street, Suite 6
Lincoln, NE 68506
402-474-5086
WEBSITE:
CONNECT WITH AGENCY: