Community Services Fund is happy to provide the following resources:
(website will open in new window)
Not sure which agency to donate to? Take this Buzzfeed quiz to see which Service Category to start with! https://www.buzzfeed.com/mcmullenjess/if-you-could-change-the-world-what-cause-would-yo-2jdp3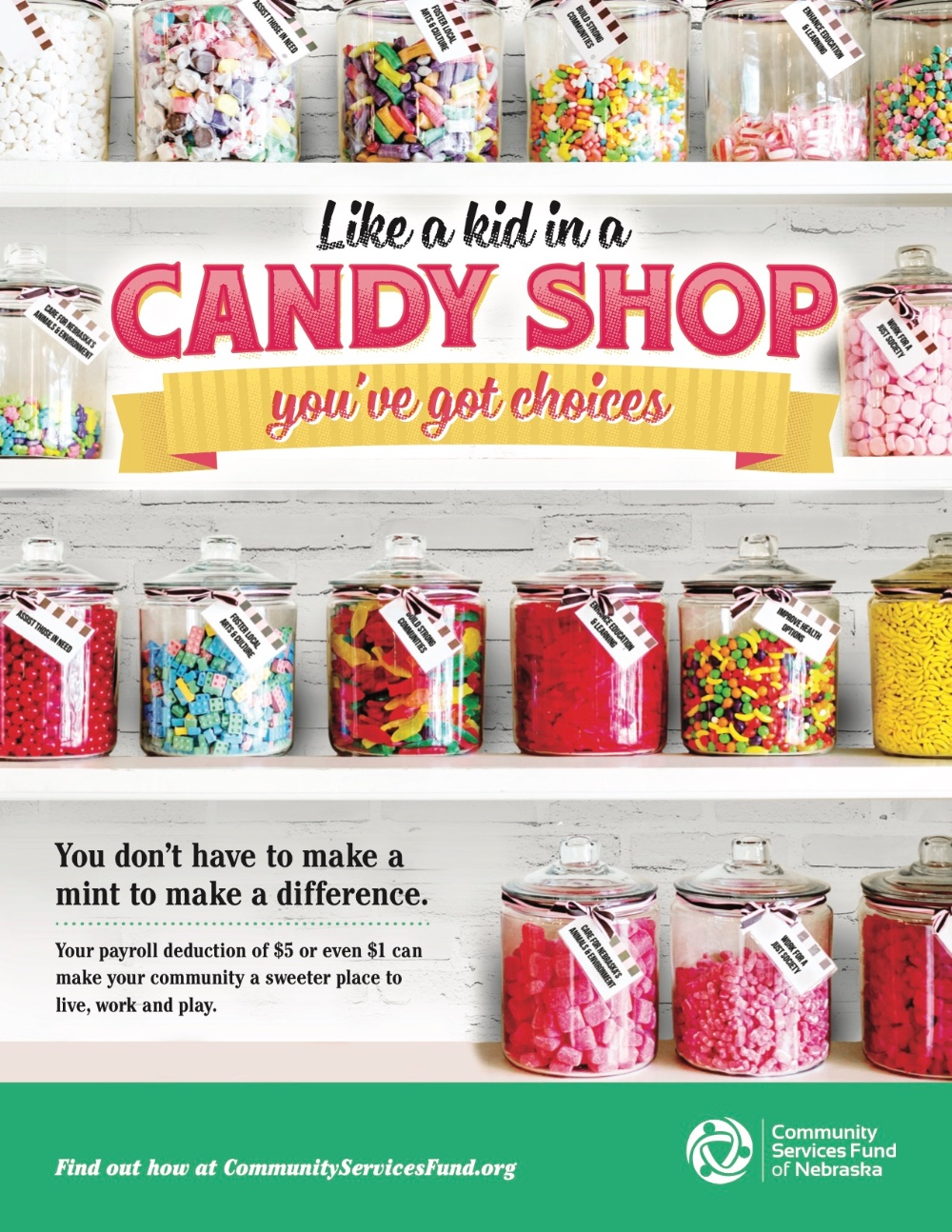 Lincoln/Lancaster County CFC Code
The Lincoln/Lancaster Combined Federal Charities Code is 17403.
Agency Stories
Read our spotlight stories to get a clearer view of how your help can be received through Community Services Fund.
Where Your Dollars Go
By becoming a member worksite, your dollars will support many worthwhile projects.
Frequently Asked Questions (FAQs)
If your question isn't answered in our FAQs, feel free to contact us here.
Feel free to download the other files below: