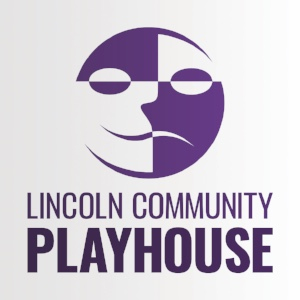 25-WORD DESCRIPTION:
To positively transform the lives of individuals and profoundly change our community by providing the finest quality theatre experience in both process and production.
HOW WE USE YOUR CONTRIBUTIONS:
$3 per week gives a Theatre Arts Academy scholarship to one child. ($156)
$10 buys a child a ticket to a performance.
$25 buys a script for a musical.
$75 pays for royalties for one night of a play.
$100 pays for royalties for one night of The Penguin Project.

A STORY FROM OUR AGENCY:
From February-June 2017 is LCP's fourth year for The Penguin Project. This program pairs children with special needs (artists) with peer mentors. Between 25 and 35 children with special needs participate each year, along with a similar number of mentors. The Penguin Project is a way for children ages 10-21 to be able to act, sing and dance in a live theatre production in front of an audience in a safe and supportive environment. LCP is a leading community theatre in an effort for the program, based in Illinois, to go national.
Eric, one of our Penguins who is on the Autism Spectrum, told his mom that the Playhouse, "It feels like home." When she asked him why he felt that way, he told her, "I don't have to pretend to be anyone but me."
CAMPAIGN CODE NUMBERS:
Campaign Code: 6295
(For campaigns at University of Nebraska-Lincoln, City of Lincoln, LES, LPS, Lancaster County, SCC and private companies.)
State of Nebraska: 708Z
ADDRESS/PHONE:
2500 South 56th Street
P.O. Box 6426
Lincoln, NE 68506 
402-473-5067 
WEBSITE:
CONNECT WITH AGENCY: