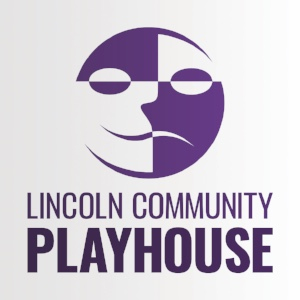 25-WORD DESCRIPTION:
To positively transform the lives of individuals and profoundly change our community by providing the finest quality theatre experience in both process and production.
 
HOW WE USE YOUR CONTRIBUTIONS:
$175 pays for a one-week camp for an under-privileged child. 
$795 pays for The Lion King Jr. royalties for a free performance to Title I school students. 
$1,000 provides costumes for the cast of Penguin Project.

A STORY FROM OUR AGENCY:
Theatre changes lives. For the past five years, the Playhouse has been privileged to be the first replication site of The Penguin Project. This unique program pairs children with special needs with peer mentors.
It has made a positive impact on the lives of Erik Betts, 13, and Trey Anderson, 11.
Erik, who has autism, has been an artist in The Penguin Project for the past three years, playing major roles including Troy in High School Musical Jr. This is Trey's first year as a mentor. Although they go to the same school, they met and become friends through The Penguin Project.
"It's super fun," says Erik. "I've met lots of new people. They accept me for who I am." "Erik has become more confident and happy," says his mom Lisa Betts. "He's not as afraid and intimidated, and he's more comfortable around other people."
Trey says he and Erik work great as a team. One night, Erik developed a nosebleed at the end of one of his scenes on stage. As they were trying to stop the bleeding, Trey realized he had to step forward and take Erik's place on stage.
"He was more my mentor than I was his," Trey said. "We work well together so we're going to work together again this year."
CAMPAIGN CODE NUMBERS:
Campaign Code: 6295
(For campaigns at University of Nebraska-Lincoln, City of Lincoln, LES, LPS, Lancaster County, SCC and private companies.)
State of Nebraska: 708AD
ADDRESS/PHONE:
2500 South 56th Street
P.O. Box 6426
Lincoln, NE 68506 
402-489-7529
WEBSITE:
CONNECT WITH AGENCY: