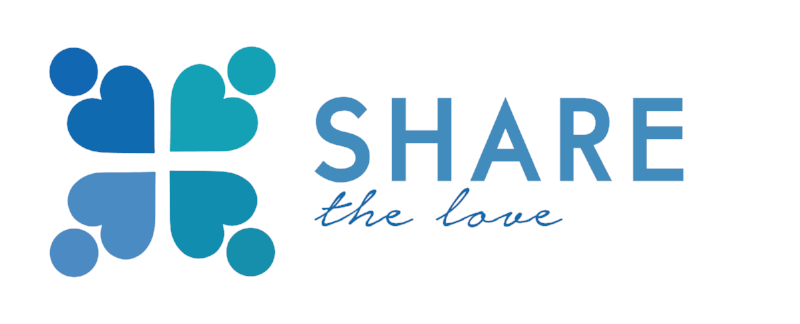 Looking for a meaningful Valentine gift? Community Services Fund of Nebraska is offering Share the Love again. For a $50 donation to a CSF charity in the name of someone special, CSF will send a card notifying the recipient of the donation along with a small gift. 
Have a dog you wish to treat for Valentine's Day? New this year Community Services Fund of Nebraska is partnering with Pet Central Station to offer select dog treats in addition to Bakers chocolates as part of Share the Love! For a gift of $50 to any CSF charity, donors can select Bakers chocolates or special dog treats for their furry friends. Only dog treats will be available for Valentine's Day.
Your gift of $50 can do a lot in our community. It can provide more than 5 days worth of meals for Tabitha's Meals on Wheels program. It can purchase one month's supply of paint for the face painting station at Lincoln Children's Museum, and it can cover the cost of a pair of glasses for a patient at Clinic with a Heart.
Please make your donation by February 3rd to ensure delivery of chocolates or dog treats on time.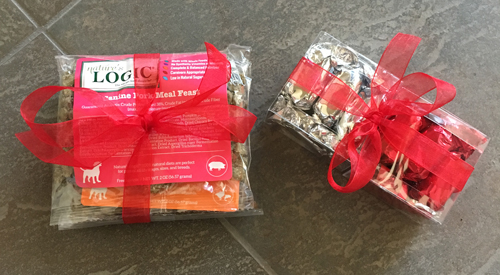 Dog treats made possible by Pet Central Station. If you select the dog treat option, two packs of treats will be sent in your package (not able to choose the flavors).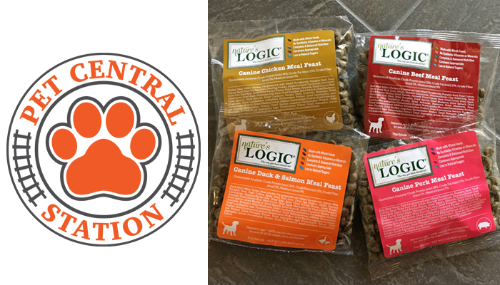 "Instead of searching all over for that perfect gift, make a donation in your beloved's name to their favorite nonprofit," said Anne Hindery, Board Chair. "Community Services Fund is a coalition of nonprofits dedicated to providing donors with options and Share the Love is an innovative Valentine's Day gift."