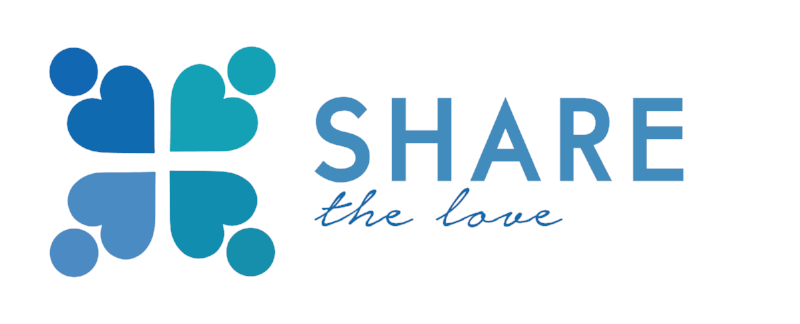 Looking for a meaningful Valentine gift? Community Services Fund of Nebraska is offering Share the Love, a program allowing people to donate $50 to a CSF charity in the name of someone special. The recipient will receive a card notifying them of the donation and small box of Bakers chocolates for Valentine's Day.
Last year it was estimated that the average amount a person spent on Valentine's Day was $135. Imagine if that money going to flowers that will eventually wilt or chocolates that will be gone in bite, went to having a lasting impact instead. You can support important causes AND give chocolates to someone you love!
A gift of $50 can do a lot in our community. It can provide more than 5 days worth of meals for Tabitha's Meals on Wheels program. It can test 5 dogs for viruses at Capital Humane Society, and it can help offset a rent bill for a family at Angels Among Us with a child going through cancer treatments.
Please make your donation by February 5th to ensure delivery of chocolates on time.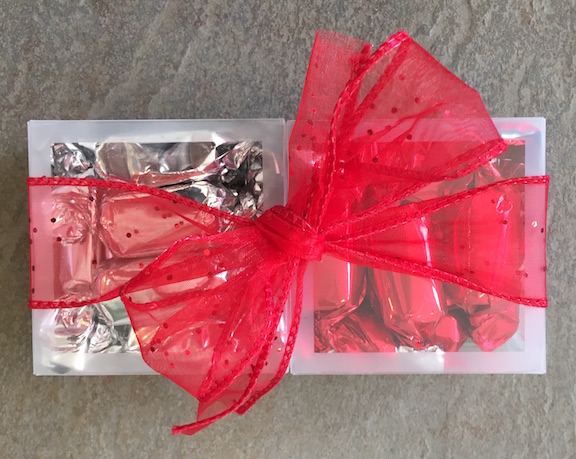 "Instead of searching all over for that perfect gift, make a donation in your beloved's name to their favorite nonprofit," said Anne Hindery, Board Chair. "Community Services Fund is a coalition of nonprofits dedicated to providing donors with options and Share the Love is an innovative Valentine's Day gift."